Welcome to BAHN The Brethren Archivists and Historians Network.
Promoting scholarly analysis and understanding of the Brethren movement. 
The aims of BAHN are: 
To encourage research into Brethren history world-wide, to assist those writing such history, and promote greater understanding of the development of the movement.
To publish, and support publication of, historical works on the Brethren, and to increase awareness of them.
To support the development of archives of Christian Brethren material, the deposit of material in such archives, and to make their resources better known.
Connect with us on Facebook.  Join BAHN here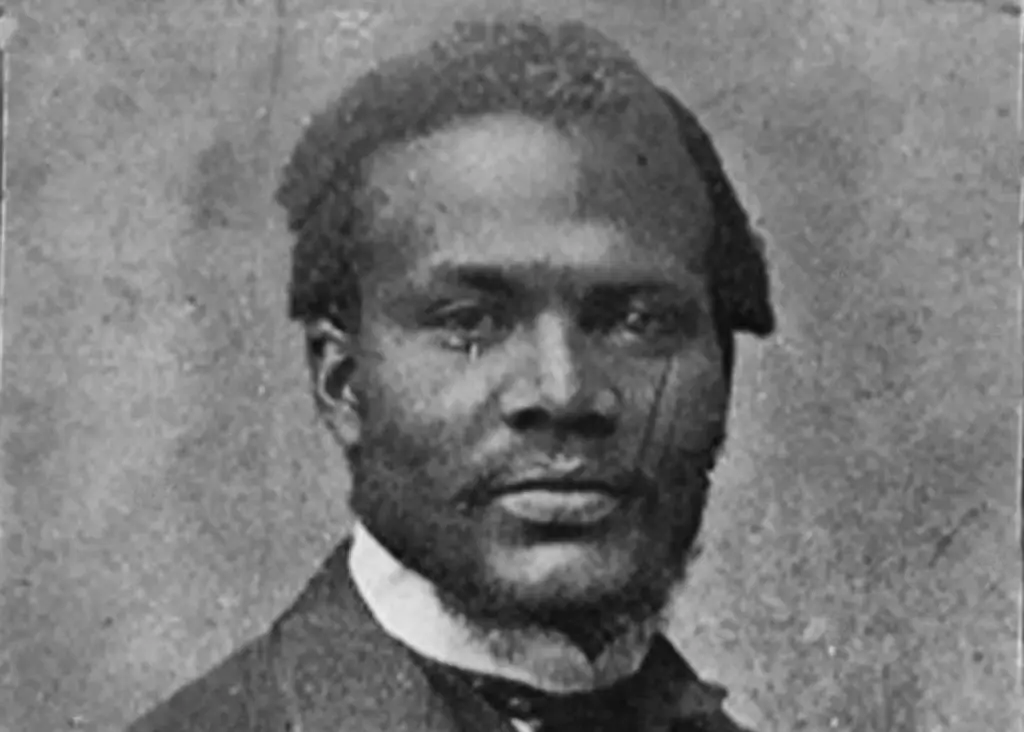 Zoom Webinar Friday 17 March 2023, 7.00 pm (BST)
'Le Bon Docteur Noir':
C. J. Davis 1842-1870
Dr Neil Dickson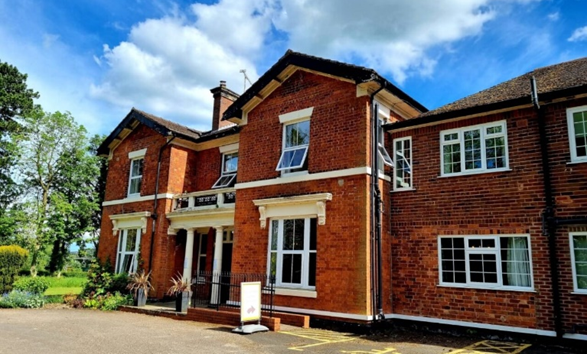 11th International Brethren History Conference
4-6 July 2023
The Brethren and the Last Things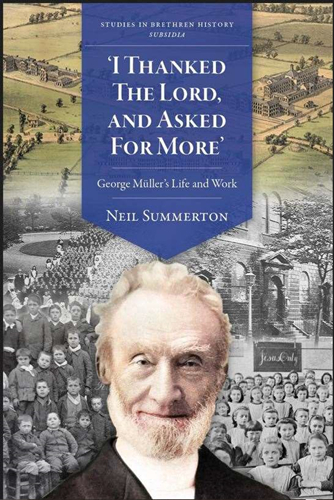 A new book from Neil Summerton now available.